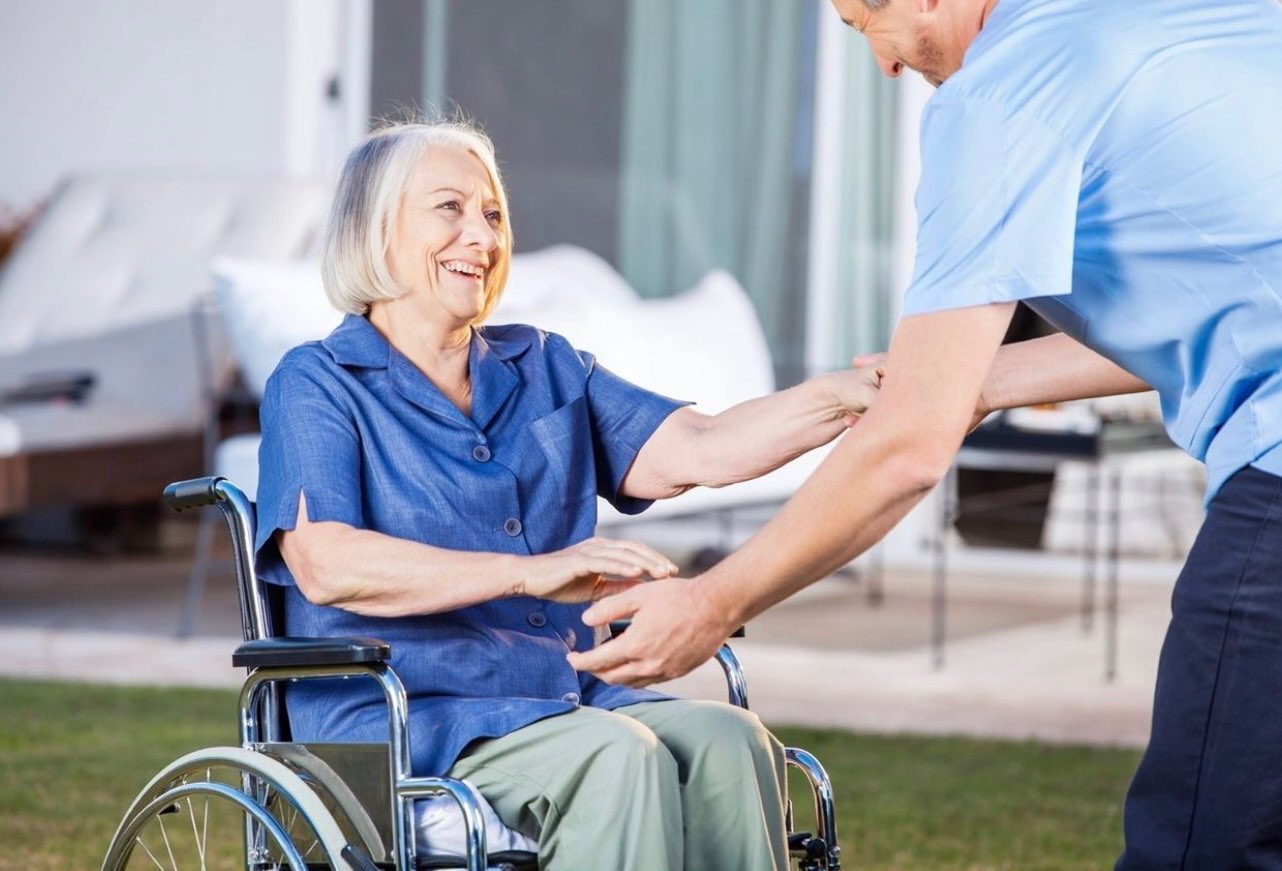 This is not physical or occupational therapy. As beneficial as they may be, they only work with your immediate need and only for a limited period of time determined by your doctor and the insurance company. My method is different. I work with the whole body not just one part. I work with and for you, for as long as you want or need. You are an integral part of your program. You are a part of every decision.
If it's not physical or occupational therapy, then what?
Functional Movements
It's not a "new thing" or a fad. Functional movement is as old as time and has been proven overtime to be the most effective way to improve your quality of life and improve your ADL (activities of daily living). 
Athletes work hard to improve their game. Running faster, jumping higher, hitting the ball farther, catching every ball thrown to them. What helps them to get better? If you want to get better at something, you usually perform that something repeatedly and frequently until you get better. The same can be done to improve your daily activities. Simply put be persistent, have patience, and practice, practice, practice.
Activities of daily living you can improve through functional movement exercises
Walking / 

Climbing stairs

Sitting / Standing

 / 

Balance

Reduce Risk of Falling

Increase Muscle Tone

Lose Unwanted Fat, Easing the Pain and Pressure on Your Heart and Joints
With the right "coach" and the right program you can work and make strides towards achieving your goals.
Schedule a FREE Consultation