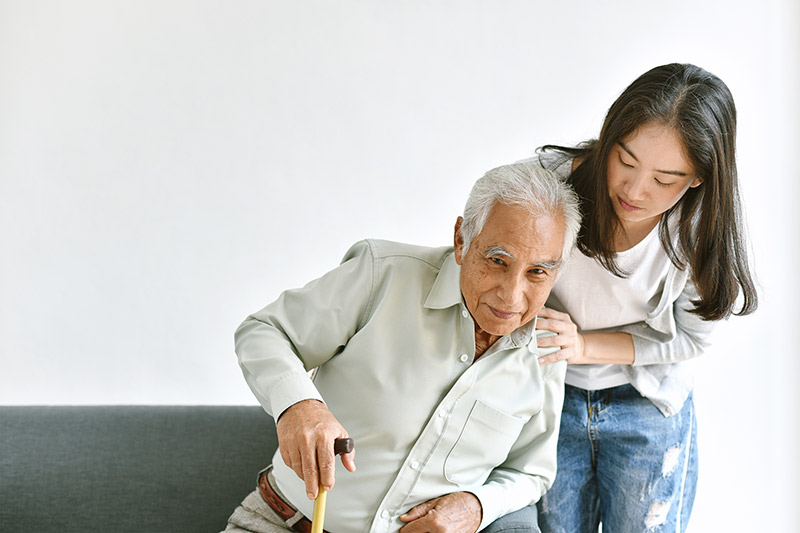 Giving you and your loved ones confidence in movement and the ability to maintain independence, quality of life and dignity.
Do you or someone you care about suffer from a debilitating health issue such as:
Parkinson's
Multiple Sclerosis
Muscular Dystrophy
Alzheimer's
Dementia
After Stroke Care
Chronic Joint Pain
Many of my clients have struggled for years with daily activities that most of us take for granted because of a serious health issue.  Walking, getting in and out of bed or their vehicle, climbing stairs or even a few steps were almost impossible.  
Dynamic Transition helped to change that.
Schedule a FREE Consultation